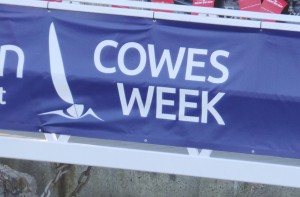 Cowes Week 2014  – Just Great!
Some fantastic racing, great weather and some great winds! I don't think I have ever seen so much wall to wall sunshine! There was racing on most days but abandonment on the Thursday and the Friday which was gutting as the wind did fill back in on the Friday – I know as I was out there on a spectator day and I had to pick James up from our  Beneteau 36.7 mid Solent on the move as they were flying their kite…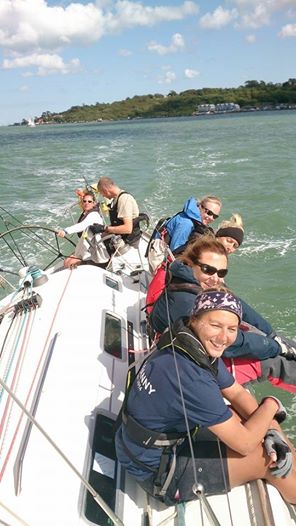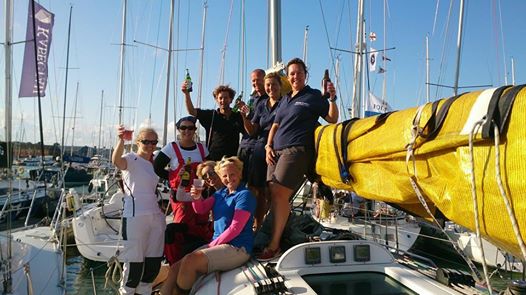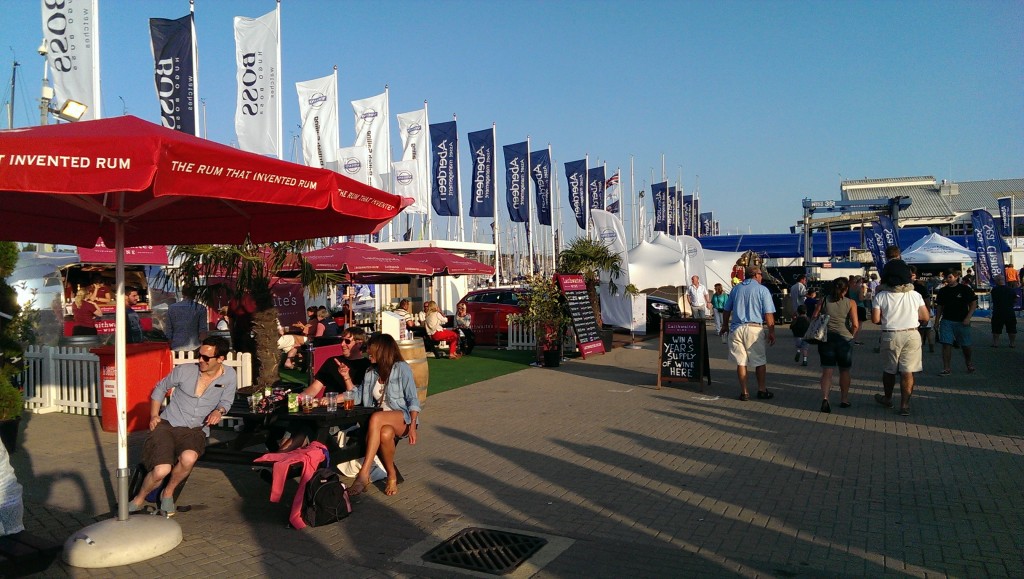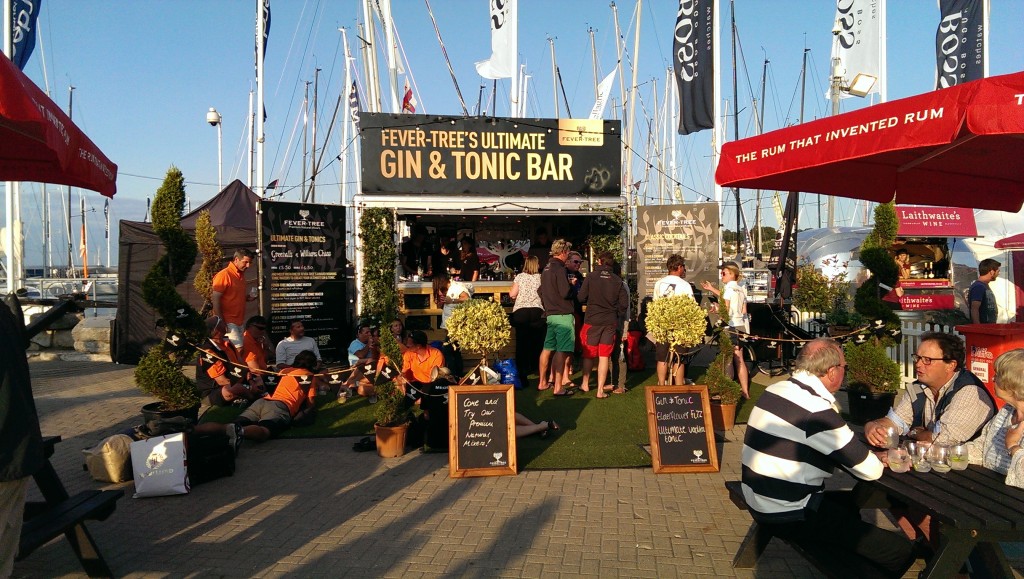 We had Izzey's all girl group taking part for the first weekend with Skipper Davie and First Mate Dougal coaching this formidable team to some great results.
There was great sailing, good shore-side partying and the usual fantastic atmosphere of Cowes to be experienced!
If you have never tried it then it really is a must. It is just a fantastic mix of socialising and great racing.
During the week we had additional company bookings and though short handed on occasions we managed to supply a 2nd Mate (James) to help out where needed
Our race boat was based at East Cowes with a walk ashore mooring with free water taxis to take you to the West Cowes frenetic crowds and various entertainment centres with bands, marquees, traders and catering stalls. Really great!
If you'd like to try it give us a ring to discuss. We have the option of taking a yacht to yourself and your own group and also the option of just buying a berth for a crew place.
You do not have to be a fantastic race hardened veteran either… we have a beginners boat that races in the cruiser class every year that is very popular – but a great time too!
If you fancy a crew place or book a berth on a weekend contact us.
If you want to have a Cowes Week Race Yacht Charter or Spectator Day Sail specifically for your group or company please either
Ring us: 02380 016450
Or Email us to discuss: info@yachtforce.co.uk