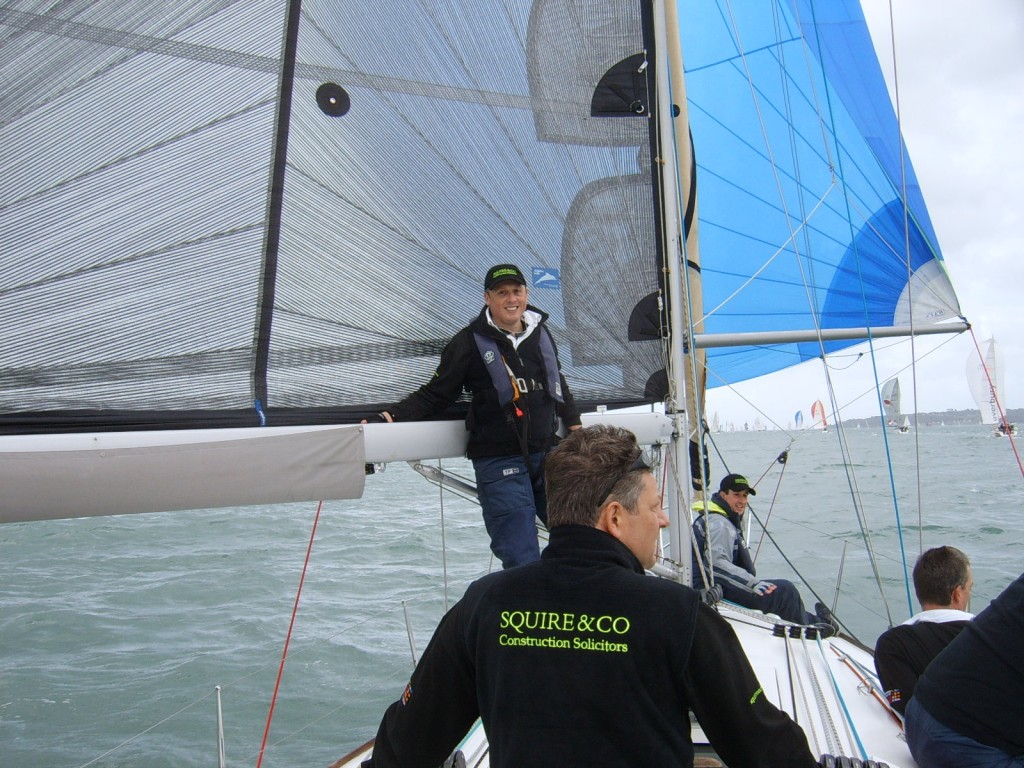 We offer a wide range of Corporate Yacht Racing Skippered Sailing Yacht Charters covering locations in and around Brighton and the Solent including Hamble, Lymington, Cowes, Portsmouth and Southampton. We also offer a selection of yacht racing charter in the Solent for major regatta race events including:
Yacht Race Days / Events
Corporate Yacht Racing – Customer and company personnel yacht race and team building days are a fantastic way to reinforce relationships. Not all your clients want 'just a jolly' and we have found that to integrate your clients into a team with a focus forges trust and lasting customer loyalty.
We have found that companies have had major success at the building and cementing of customer relationships by putting sales people or management, on a boat in a race environment, with their key customers and working together as a team. Likewise the benefits from the team enhancing properties of bonding your work force are also enormous. Helped and aided with the running of the boat by the professional skipper and mate, long lasting bonds are forged in these environments.
Yacht Race Event Services
Making your event a success is an absolute priority. We ensure that we maintain close contact with your designated co-ordinator within your business and take the strain out of the organisation of the event. We offer all the below so that you can relax
Professional Skipper
Professional Mate
Berthing
Race Entry
Accommodation Ashore
Lunches, Drinks & Snacks Aboard
All Aspects of  Yacht Branding such as:
Clothing
Hull Stickers / Decals
Forestay & Battle Flags
Sails
Dodgers