Cross Channel and South West Country Sailing Trips & Cruises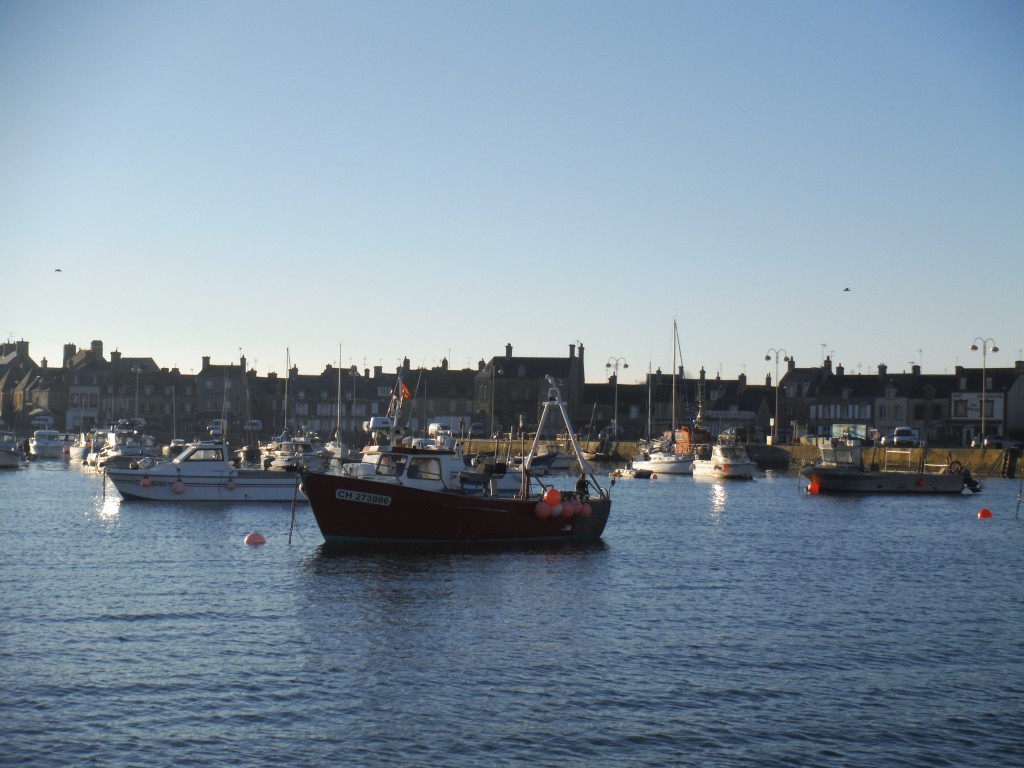 Join us on a  yacht sailing 'cross channel hop' or  mile builder yacht cruise as part of a holiday. If you are looking to increase your miles and log some 'over 60 mile passages' as Skipper then why not join us on one of our mile builders over 5 or 7 days. Cross channel passages can take in France – Cherbourg, St Vaast,  Dielette or Channel Islands – Alderney, Guernsey, Sark, Herm and Jersey or you could go to the West Country for a cruise to Devon and Cornwall  instead. We will come up with an itinerary relevant to any travel or health restrictions that may be in place. Since Brexit / Covid times many companies have shied away from visiting France but Yachtforce have bitten the bullet and visited since Easter 2022, so we understand the customs clearance / passport stamping procedures.
Everybody needs to add miles and experience to their logbook and have a chance to practice skills. in a controlled environment and under guidance. You will have a chance to Skipper and be totally involved in the running of the boat. You do not need to be a seasoned sailor to enjoy one of these holiday cruises. Let us know what your aims are and we will do our best to accommodate you.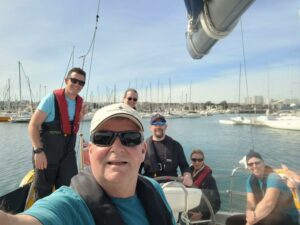 If you check out the links below you will get more of a flavour of what to expect on a 3, 5 or 7 day mile builder yacht cruise. The 3 day option allows for a meal in France returning the next day. Taking a 5 or 7 day yacht cruise option to France and the Channel Islands will allow you time to appreciate where you are, enjoy the ambiance and cuisine and also do a bit of exploring.
If you have a small group / family and want to make your own itinerary then check out our skippered charter page here.