September 2022 – Little Britain Yacht Construction Industry Event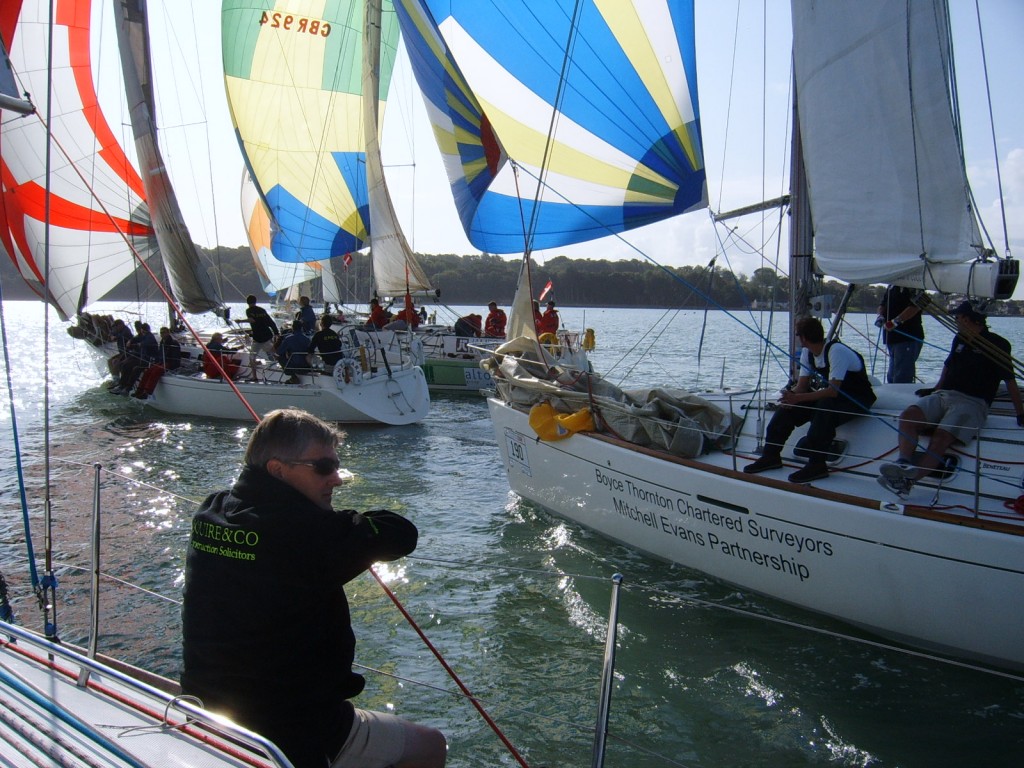 The construction industry sailing event of the year, is centred in and around Cowes Yacht Haven, with marquees erected for the evening entertainment, bands and receptions. It is the largest industry sailing regatta in Europe, open to any company from the construction industry and there are a variety of different categories and prizes for each.
Each year the Little Britain Challenge Cup raises over £100,000 for charity and always proves to be one of the most enjoyable and competitive regattas in the sailing calendar. You can enter in either a cruising class (white sails only) where you do not fly a spinnaker, or a racing class for the more experienced crews running under IRC ratings or some specific classes. The LBCC is one of the most popular events on the south coast and is nearly always over–subscribed just weeks after entries are released, so please make sure that you book up early.
We take care of all your requirements and ensure that your race event runs as smoothly as possible. We also offer full corporate branding packages for the yacht and the crew.
from £3,500 inc VAT
Example Price Includes:
Professional Skipper
Accommodation Aboard
Food & Drink Aboard (excludes meals ashore)
Mooring Fees & Fuel
Safety Equipment
Additional Services
Branding
Battle Flag
Branded Clothes
Hull Stickers
Accommodation Ashore