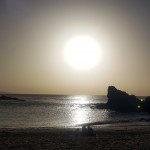 Covid C19 Conditions – Entry Requirements Lanzarote / Canaries Yacht Sailing Holidays
UPDATE 17/2/21   For Canary Islands Info Click this link – https://www.hellocanaryislands.com/coronavirus/
https://www.gov.uk/foreign-travel-advice/spain/entry-requirements      UK residents are not  currently allowed non essential travel.
If you need a Covid PCR 'Fit to Fly' Test required for entry to Lanzarote to be able to come on our Fantastic Yacht Sailing Holidays  and Canary Islands Bare Boat Charter please do read on.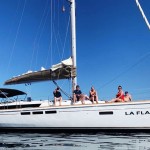 Currently (early Dec 2020) there is a requirement for entry into the Canary Islands for a clear PCR test to taken within 72 hrs of flight departure be presented on arrival – see below.
These are approx. £109 or more at  retail but if you use the airlines discounted opportunities we have seen them advertised down to as low as £60. Please note that that the only testing we have seen has to be done at least a day before you travel – I.E. You cannot rock up at Gatwick and get a test on site and fly the same day… See this article here for cheap testing Click Here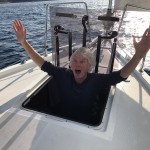 If you are travelling from a 'risk country' or area, as specified by the ECDC Covid map, you must provide a negative PCR test result on arrival at your destination to enter the islands, to be presented at the airport in a control area signed 'Foreign Health Authority'. This test MUST be a PCR test, MUST have been carried out within 72 hours prior to arrival in Spain, including the Canary Islands, and you MUST have a paper or digital certificate in English or Spanish. This applies to ALL travellers, including children.
Failure to produce this without a valid reason, can lead to a fine up to 6,000 euros plus having to have an antigen test at the airport leading to possible isolation.
So, if that hasn't put you off then we would love to have you aboard in Lanzarote!
See here for our trips – Click Here
Ring Us:  02380 016450
Email Us: info@yachtforce.co.uk